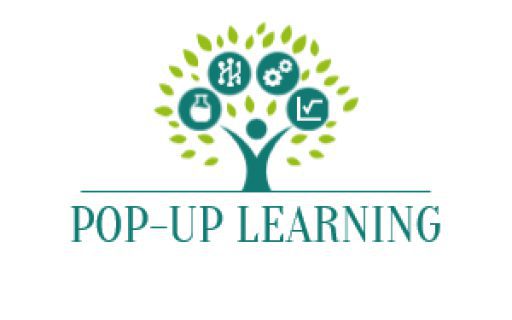 We aim to gather experienced outdoor educators to create a virtual course that helps teachers envision and implement outdoor learning wherever they are. The goal is to support teachers in the creating "doable" alternatives that help everyone experience the things that they're deeply missing about teaching and learning right now, which are those joyful experiences and being curious about the world.
The sudden, unplanned move to distance learning during spring 2020 drove a wedge into the middle of the school year—disrupting academic schedules, putting an end to extracurriculars, and undercutting the assessment and academic feedback cycles in most schools. To engage students in learning and adapt them in the new normal is a requirement at all: Children today who are experiencing the coronavirus pandemic need lots of imaginative play opportunities to help them make sense of the radical changes that have affected so many aspects of their lives. And once kids do return to in-person school, they are going to need a lot of time to play to process all the changes they've been through. The curiosity and connection sparked by outdoor learning could be a much-needed antidote to the anxiety and stress of 2020. Decades of research and theory tell us that play is the primary way that young children make sense of their world.
---

This interactive self-paced audio/video/text courses are created by the best Lithuanian, Turkish, Italian, Latvian, Croatian, Greeks teachers and designed to help teachers organize outdoor learning. This learning page, developed in the framework of the Erasmus + project "Be-aware Re-aware and Re-discover Curiosity and Re-discover in education through learning outdoor" (Pop-up learning) project number 2020-1-LT01-KA226-SCH-094825, free online professional development courses for teachers are offered.
Project is funded by the European Union. The information contained herein reflects the views only of the author, and the Commission cannot be held responsible for any use which may be made of the information contained therein.
---