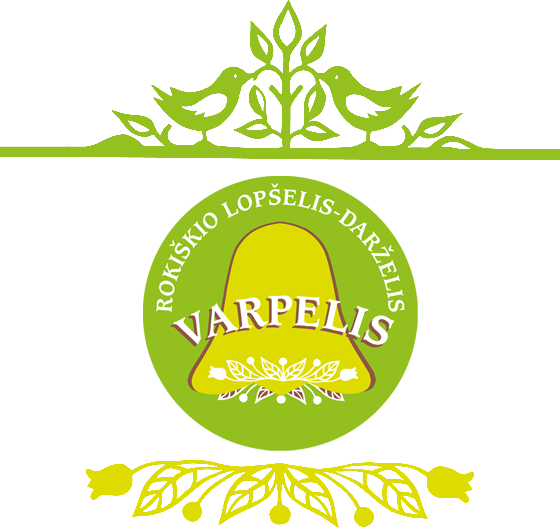 Lithuania
Rokiskis nursery-kindergarten "Varpelis" vision is to create a streamlined, open to vicissitude and innovations, a modern, open to positive change, cooperating educational institution, which recognizes the child culture, provide quality educational services according to the curriculum of primary education. Strategic priorities include: the quality of the pre-school education and assurance of continuity, community mobilization into a learning organization, the creation of safe, modern, quality childcare environment. In the nursery-kindergarten it is educated children from one to seven years.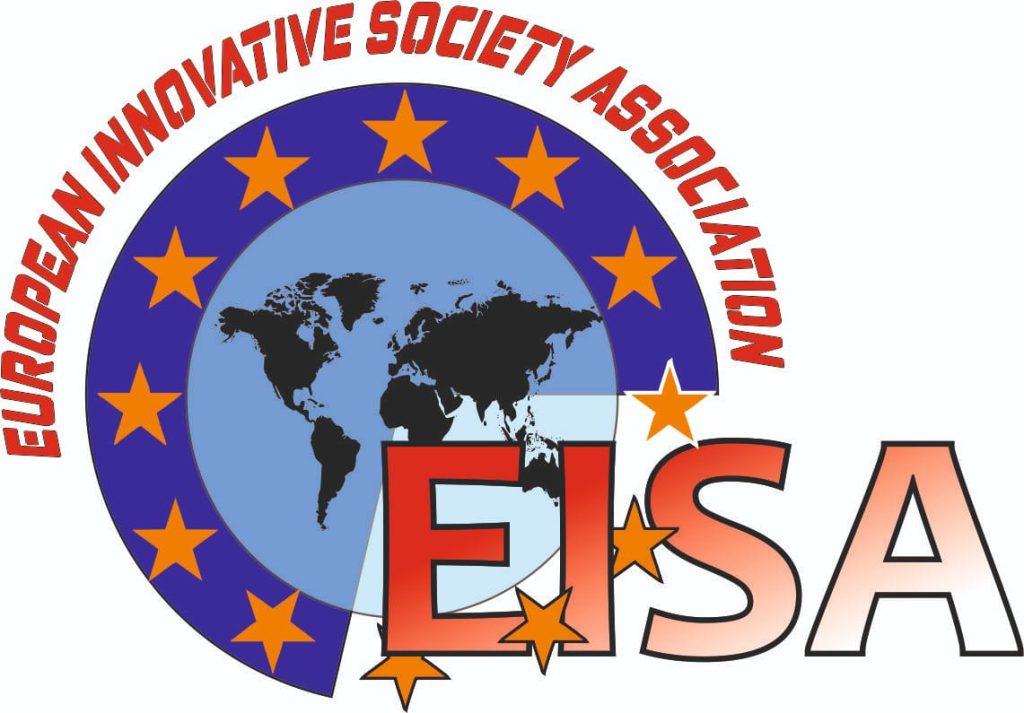 Turkey
European Innovative Society Association (EISA) is an NGO from Turkey. With its experienced trainers, active members and skillful members, ISA promotes training and implementation of systems relevant to the support of the VET, adult, and young people. It cooperates with social sector organizations to promote policy changes and improvements to services. The scope of the association is to provide flexible environment, non-formal education programs in various fields within the framework of lifelong learning. It has oriented its services toward the main guidelines and priorities stressed out by the European Commission. Main focus is given to skills training and initiatives that will enable people to be active in social and vocational life.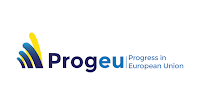 Italy
Progeu is a social-promotion association which aims to promote cooperation between public and private entities from the non-profit and profit sector. The association is actively involved in the promotion of culture, technological development, education, sustainable development, environmental protection, integration of marginalized groups and knowledge exchange. The mission of Progeu it is also related to the promotion of European values, such as respect for human dignity and human rights, freedom, democracy, equality, and the rule of law. It actively works in the involvement of young people in education and traineeship activities to increase their capabilities of participating in the development and derisory making processes of the EU.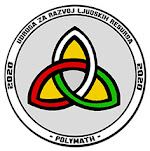 Croatia
Association for Human Resources Development (Polymath) is non-governmental organization working at regional, national, and European level in the field of human rights, education, and science. It is based in Makarska, Croatia. The Polymath works on management and innovation of training together with employment programs for different sectors of activities. It focuses and develops its activities in education – training. The Polymath team has a wide experience in developing personal and professional pathways trough training delivered to teachers, students, and young people with the goal of strengthening their competences. The team is formed by expert teachers, trainers, and project managers. The team is experienced in creating learning programs for teachers, staff of educational institutions, adults, and youth.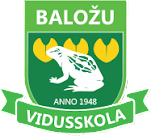 Latvia
Baloži Secondary school history stretches back to the year 1948. When after the World War 2 were established first primary school classes in the newly built village Balozi. The school old part as it is today built in 1958, when 8-year education was introduced. Baloži secondary school was established in the year 2009, by Kekava Municipality Council 's decision with aim to implement general education in primary and secondary levels.
The school implements 4 educational programs:
Pre-school (kindergarten) educational program
Primary education program from 1-9 grade;
Secondary education program from 10-12 grade;
Primary education program for minorities from 1-9 grade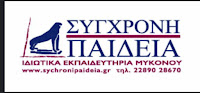 Greece
Our school is a private school called 'Synchroni Paideia' located in Mykonos Island, Greece. We have 300 students, separated in kindergarten, primary school, secondary school, and high school. We have the same administration and headmaster, which means that we have one PIC number. Our school is in a suburban area called Marathi, 4,1 km from Mykonos airport and 5,1 km from Mykonos main town and port. We have 300 students and 38 teachers. In our school are taught Greek, English and French as second language, maths, IT, science, arts and history. We just had our first KA229 approved, called E4ALL, about environment.